Our MD's Desk
It gives me immense pleasure to welcome you to our new website that we hope you will find not just user-friendly and informative, but also aesthetically pleasing. There is no alternative to meeting face-to-face, however we realise time pressures and the inevitable move these days to all things 'virtual' and we have made every effort to make our web presence communicative and meaningful.
Our corporation values lie in the happiness of our employees and appreciation from our customers! As one of most important driving forces in developing modern society, cooperation have become the backbone of the communities they belong to. To build a happy and harmonious society, it is a worthwhile attempt for us to build a happy business. We strive to fully undertake our social responsibility, building a green and sustainable business, leading as an example of a happy business, and ultimately achieving the shared vision of "home".
I invite you to explore the various options on our website and we appreciate any feedback that you may have. Happy surfing!
We look forward to serving you in new and innovative ways.
Mr. Anand Patel
Managing Director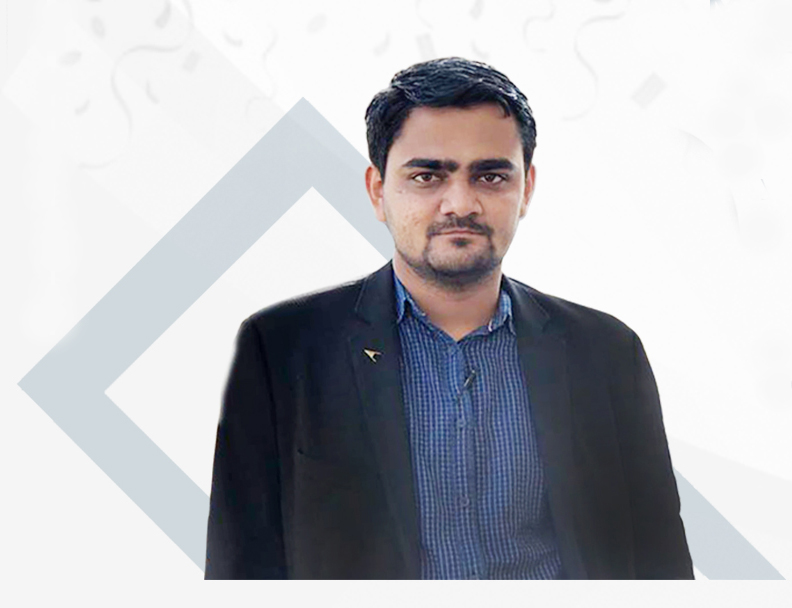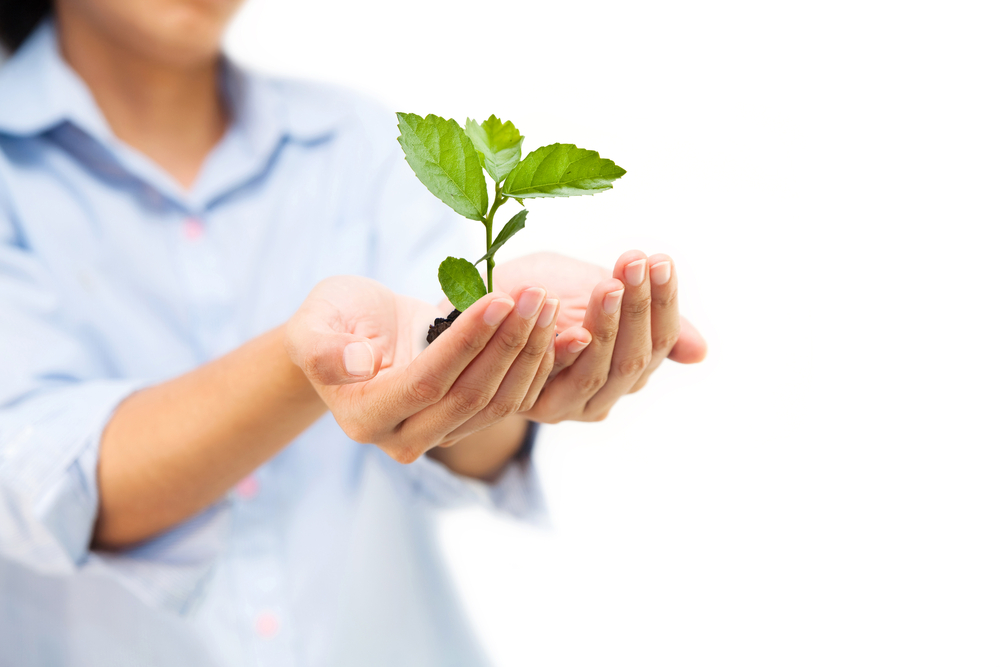 Nature Friendly
" We have always believed that quality, economic success and environmental protection were not mutually exclusive. In fact, we are convinced that together, they are the key to growth for industrial operations. Everyone involved in Cruso Granito consciously works towards these aims, proving their efficacy and promoting their adoption beyond the company itself ".
The most interesting examples of green architecture for the future are not individual buildings, but entire communities, whose design and construction centre on people and the environment. These communities are known as "ecovillages". New forms of community-based, social ecology are on the way. Sustainability - after all – concerns quality of life, and is therefore a social issue.