Welcome to
CRUSO a world class Porcelain Slab & Tiles Manufacturer
Our ceramic & tile product quality standard is confirmed by the ISO 9001:2015 norm. We CRUSO - Surfaces Ceramica having the commitment to guarantee our customers with best quality and one of a kind unique tiles. Professional group and specialists are keeping centre around proceed with enhancements to fulfil our customers in residential alongside the universal market of tiling industry.
Download Company Profile
Inspiration
Our Brand name "CRUSO" name is inspired from the famous novel by Daniel Defoe named "ROBINSON CRUSOE".ROBINSON CRUSOE is the story of small time's endurance on an unoccupied island following a wreck in spite of the fact that Crusoe later finds the island isn't as un-possessed as the main idea.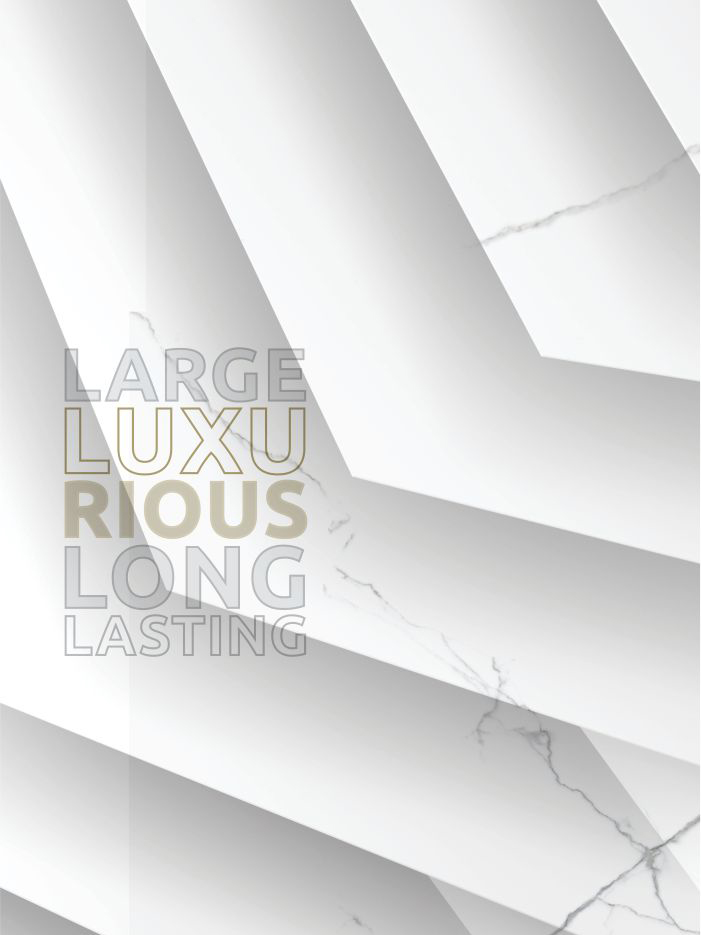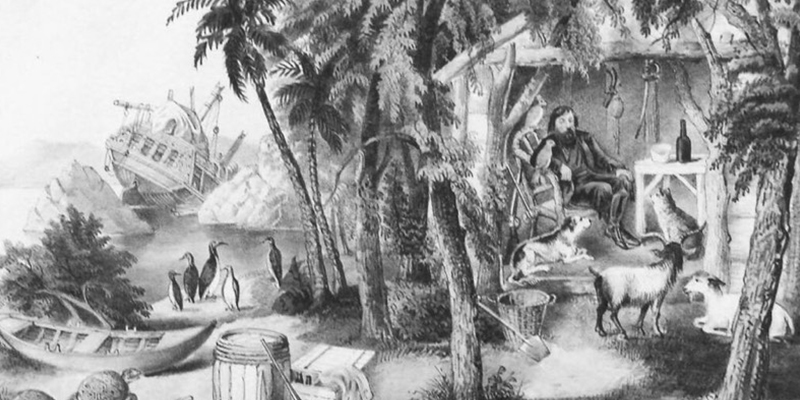 History of Ceramic Tiles
Ceramic tiles had been utilized as decorative touches both inner and outer of structures of different types, such as local, business, landmarks, adore places from hundreds of years. Handcrafted and hand-painted artistic tiles are probably the oldest forms designs for beautiful workmanship, because of their toughness and astounding excellence with similar characteristics that make these tiles in modern times.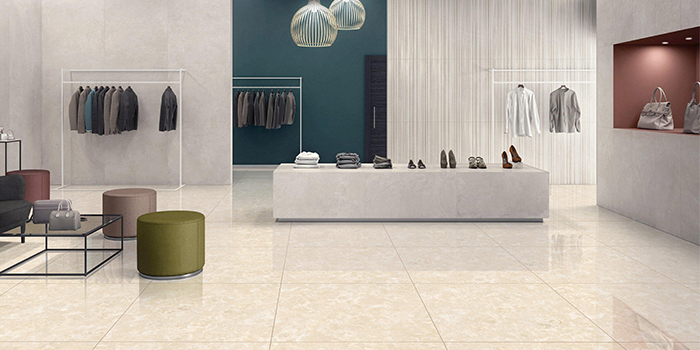 Our Porcelain Tiles Product
"CRUSO - Surfaces Ceramica" have the initiation to make items to get new advancement in the tiling business. Originality and inventiveness in the plans to investigate the household just as worldwide market. To keep pace with our customers' needs and prerequisites, " CRUSO – Surfaces Ceramica", build up their items from that planned with keep up quality and advancement to serve best and better to our customers.
Certifications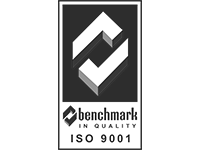 MISSION
CRUSO Surfaces Ceramica's mission is to provide interior designers, architects and the most demanding customers with ceramic solutions suitable for every destination of use, ensuring an aesthetic appeal that is in line with market needs and, at the same time, combine them with excellent technical performance.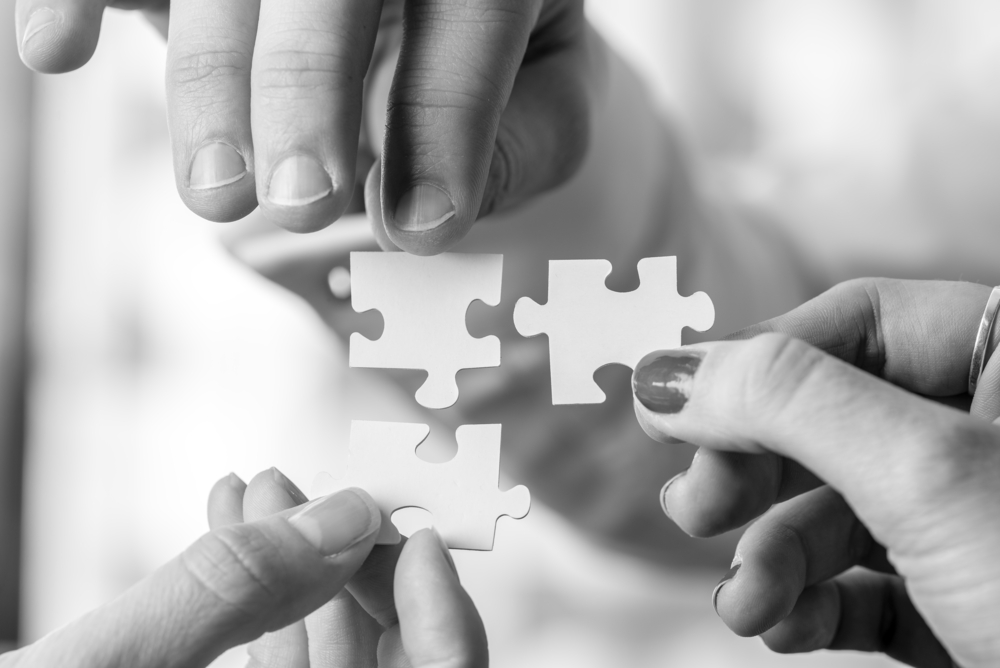 VISION
To continue innovating to offer high range architectural solutions that stand out and position CRUSO Surfaces Ceramica as the leading brand in the sector it best serves and adapting it to the needs of the GLOCAL (global and local) market.
Infinity Porcelain Slab
The rapidly growing the appetite for style and aesthetics is the inspiration behind every design of "CRUSO – Surfaces Ceramica", Products that break the stereotype.!!